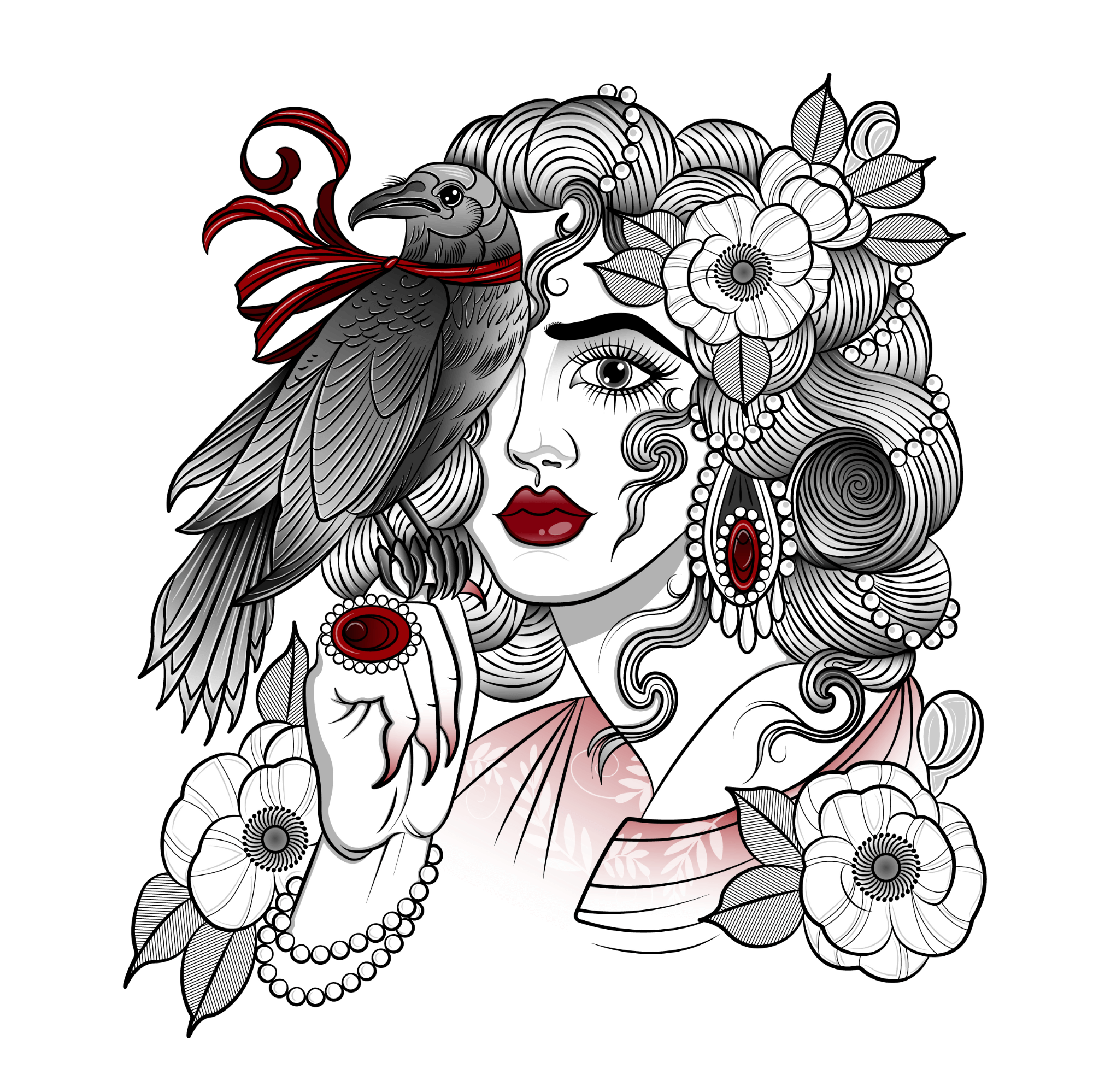 AWAKEN YOUR FEMININE POWER!
There is magic within you. Wild and untamed. It's time you step into the best version of yourself.
Astrology For Bold, Fierce, and Enchanting Goddesses,
just like you.
Divine Goddess Energy is the true nature of your essence and existence. She is powerful. And she is inside you! It is a life-affirming force that fuels your unstoppable potential and helps you lead a thriving life of fulfillment, purpose, and joy.

Uniquely, your astrology chart holds a secret on how to unlock this potential. It is a roadmap to finding a way back home to your true self, hidden under the layers of doubt, fear, and uncertainty. It is about embracing your authenticity and courageously forging your own path. Above all, it is about unapologetically standing in your truth, honoring your voice, and the deep calling of your soul. This is your perfect moment to catch your lucky star and use the full support of the Universe to harness your Goddess energy and reignite your life's park.
Your mystical journey starts here:
Unleash your limitless sacred feminine power, to feel confident, determined and courageous to pursue the life you always meant to live with our unique FREE natal chart report:
Fill in your details:
Intrigued to explore more?
Take your bow and arrow and let's go together on a hunt for exciting spiritual
tools to help you tap into an infinite cosmic wisdom and empower you on your journey of self-discovery.