About
Welcome beautiful woman!
It's time to start leading your life into success from a deeper connection with your unique feminine energy, allowing your confidence and self-worth to shine.
And maybe you often find yourself:
🥀being overworked, tired of acting small, feeling not good enough and not really harnessing your full potential
🥀always pleasing others while struggling to maintain your boundaries and start putting yourself first
🥀having deep yearnings in your life and being ready to answer the call and claim your worth
🥀knowing there is so much more for you – more abundance, love, success and fulfillment – and need a guidance and support to get you there
🥀wanting to turn your magic all the way F*ck ON and step into your most magnetizing and radiant and self-expression.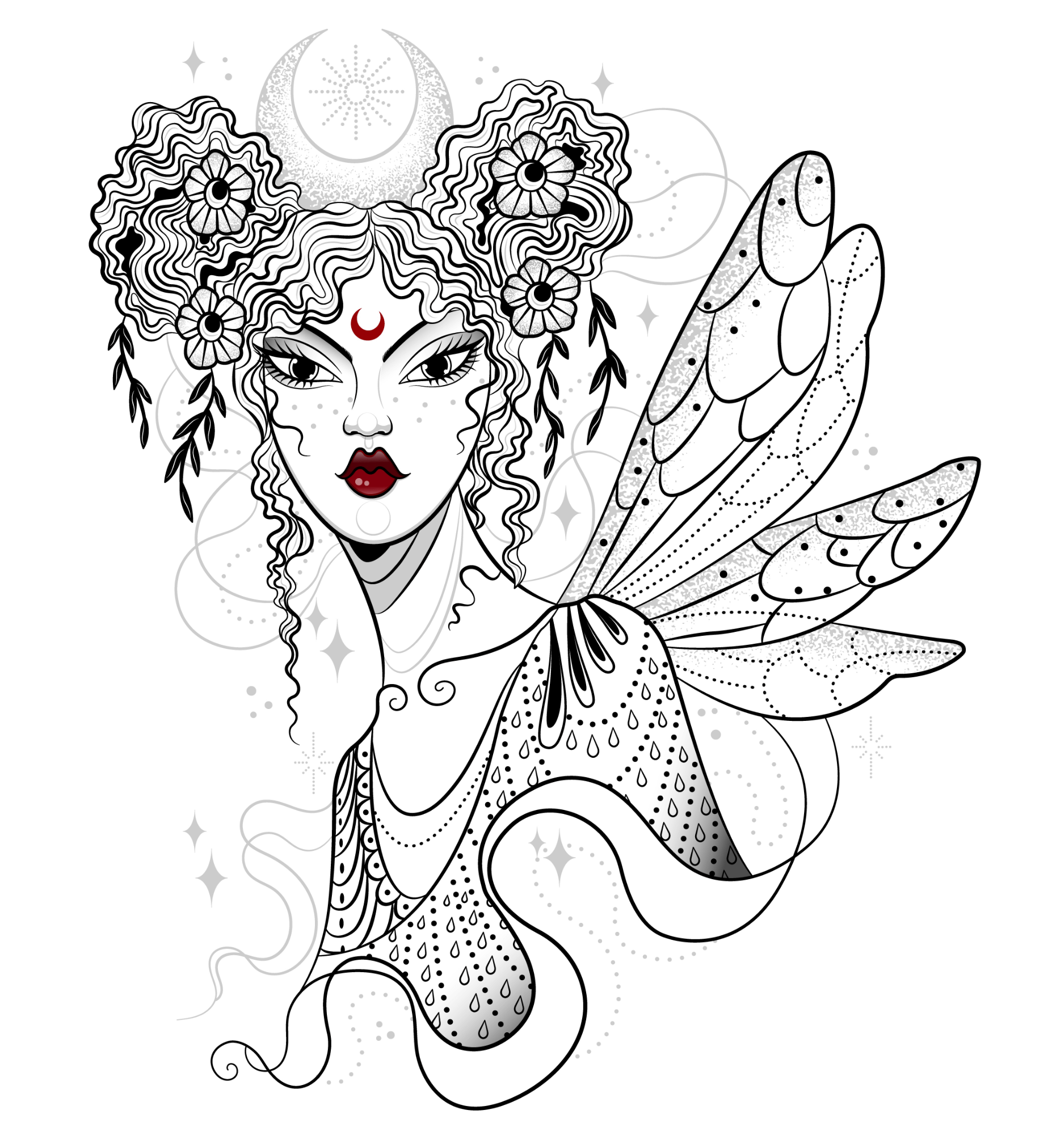 AND NOW IMAGINE THIS…
Having a roadmap, a blueprint of your cosmic DNA on how to unravel your inner sorceress and claim your power to fullness. To ignite the revolution of your most authentic, confident and edgiest self while boldly standing in your truth. And all this is possible for you, Goddess!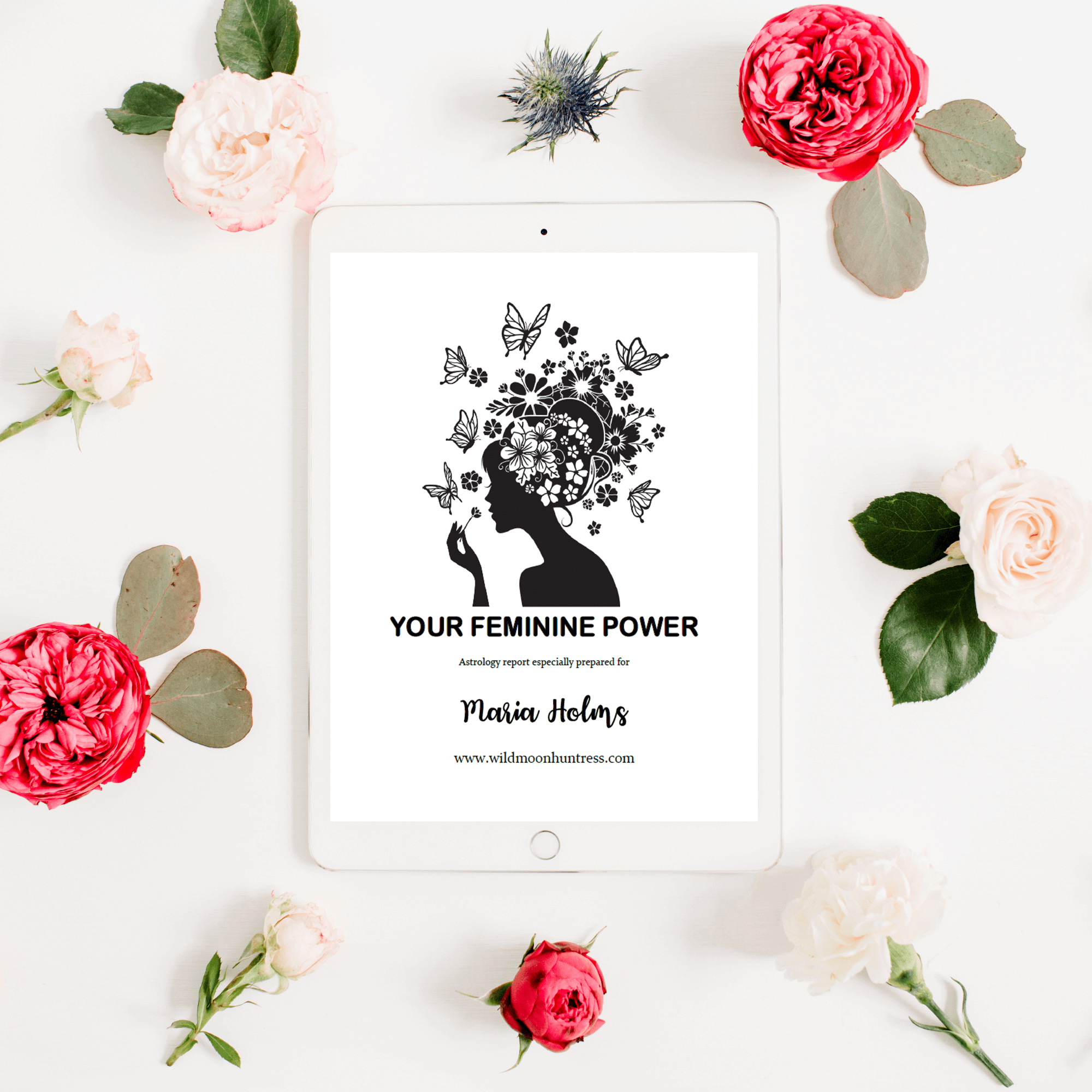 I'll be guiding you on a stellar, one-of-kind transformational journey which will leave you basking in your Goddess-given potential, empowering you to live most expansive, fierce and thriving self:
🌹You will know how to embody your worth and stop settling for anything else
🌹Busting down self-limiting beliefs and healing your inner girl that kept you feeling stuck and disempowered
🌹You'll become confident, and unapologetically courageous to go after your wildest dreams
🌹You'll attract success and abundance with ease from the source of your feminine power- no more burn out, exhaustion and depletion
🌹No more saying yes when you desperately mean no, while trusting your intuition and keeping your inner peace
🌹You'll call in relationships that match your energy and support you in your evolution.
RISE INTO THE QUEEN YOU OUGHT TO BE
Transform your life by returning to the truth of your Divine essence and wild, mystical, and seductive nature. Become woman who seizes her power, believes wholeheartedly in herself, knows her worth, and owns her future. That woman is you – it's time to unleash her.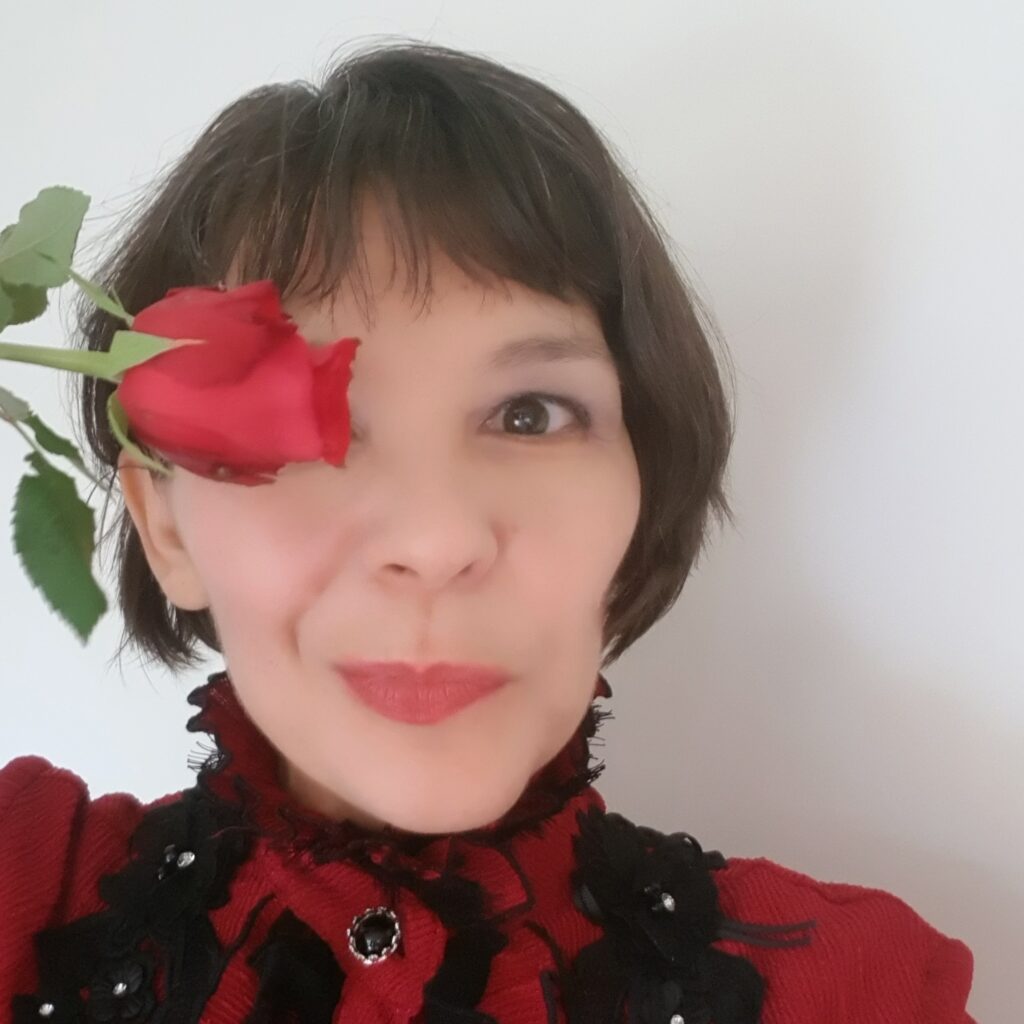 All that you wish is available to you, and I can show you how.
Hi sweet soul! I'm Maja: a fruit gobbler, 80-is music lover, and your resident astrology guru and nerd – forever enchanted by the Moon. I'm a former University professor and scientist-a, turned professional stargazer. I have 20 solar returns (read 'years') of experience in interpreting of celestials displays. My passion is helping women reclaim their feminine power and these days, what is 'written in the stars" I translate into easy for you cosmic guidance on how to live your your best life: Unapologetically. Wholly. Authentically.
If you just want to learn about your innate feminine energy, I suggest you start with getting your free natal chart or get one of our astrology reports.
Or if you are ready for a transformation on a soul level and a live a life from the highest frequency of your feminine essence, book your consultation today:
Browse the cosmic store
of our unique astrology reports and spiritual tools