Virgo woman
VIRGO WOMAN
Woven from the gentle, yet unbreakable threads of devotion and commitment, she is an unforgettable ought forever imprinted in your heart.
Virgo woman is diligent, rooted in the innocence and honesty of her intentions. She builds her orderly and stable world with her two bare hands. Every crevice of the Universe is adorned with her gifts. With an impeccable eye for detail, her analytical mind is always observing and absorbing each breath of life with joy and curiosity.

She unconditionally surrenders to her purpose and helps others to see the value in their small inconsistencies and imperfections. Her intuition is her guiding force, informing all her decisions and choices. She is reliable, and pragmatical, making your day a beautiful ritual that gives meaning to life.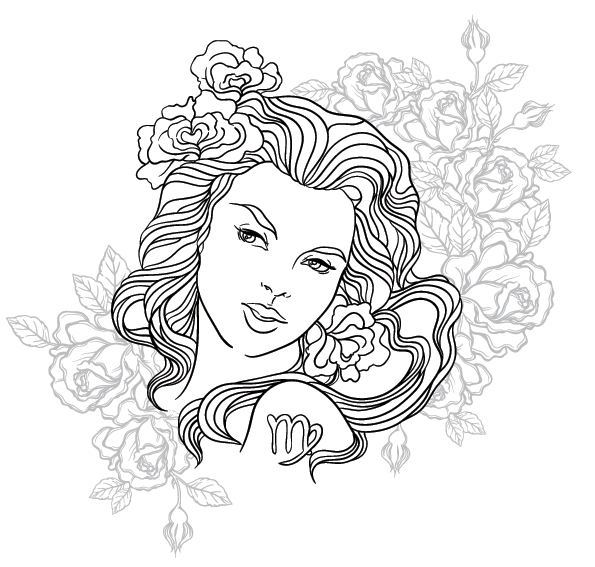 Endearing, her presence is warm, and gentle, filling your life with comfort and understanding. Her touch is soft like the petals of late-summer flowers, while you completely disappear into the golden waves of her hair,  wheat fields dancing in the autumn wind. Her body is her temple, the sacred space, and a living, breathing altar and her life is a sacred ceremony. You have no other choice than to worship and devote yourself to the uncompromising beauty of her tender spirit. Virgo woman is the epitome of the Goddess embodied in purity and practicality of her nature, radiating beautiful healing and affectionate energy.
Intrigued to know more about the Cosmic Goddess of your Sun sign? Get your free natal chart report today!