TAURUS WOMAN
TAURUS WOMAN
Sculpted from the delectable fragrance of wild roses, she will seduce you with her sensual love and devotion.
Taurus woman is deeply rooted in her practical sense for a life well lived and acquired. She is your safe harbor when everything goes wrong – your security net to catch you when you fall. Your hard rock to support and gentle caress on your chick to comfort you in your most difficult moments. Like the breeze of an early spring, her touch is delicate, but assuring and full of understanding.
Taurus woman rejoices in life in its most extraordinary and exquisite displays, being that a simple stroll in a beautiful garden to an enticing home-cooked dinner.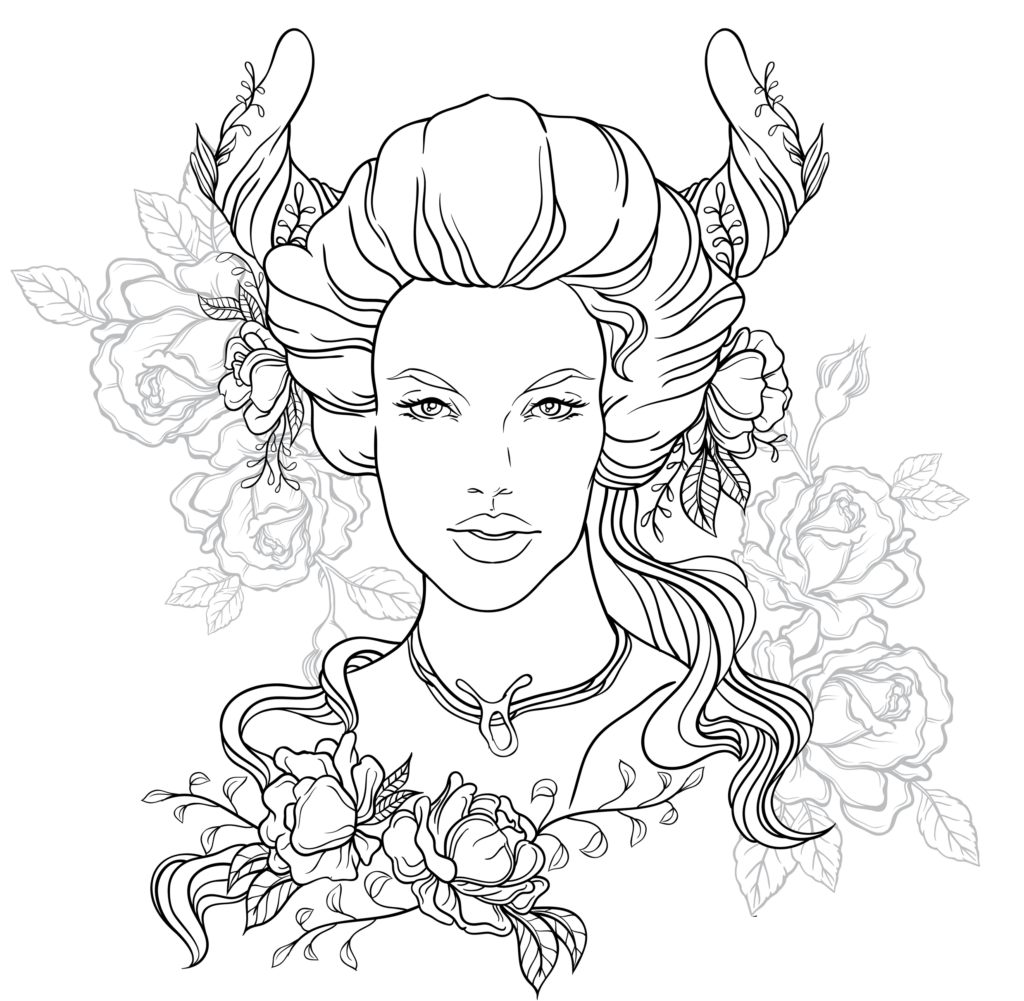 Her eyes shine with unbeatable determination and devotion, nurturing her dreams with patience, calm, and assurance. Her voice is like the most endearing song, with her words offering you support, guidance, and relief. Like the finest wine, her love and desire mature and grow with time, inebriating you with desire and self-confidence. And once she sets her eye on her prize, nothing will stop her. Self-sufficient and reliable, she boldly claims her self-worth and never settles for anything less. Taurus woman is the epitome of the Goddess fully embodied in her most abundant and yielding expression, radiating beautiful decisive, and tender energy.
Intrigued to know more about the Cosmic Goddess of your Sun sign? Get your free natal chart report today!