Sagittarius woman
SAGITTARIUS WOMAN
Envisioned by the horizons of the breath-taking landscapes she is the carefree wildflower forever blooming in your heart.
A gypsy at heart, the whole Universe is her home. As she freely roams the dreamy vastness of faraway worlds, she absorbs all the knowledge available to her. She is the conductor of love, a bearer of luck, and die-hard optimistic. She inspires you to dream big and take bold risks.

Her love is grandiose, all-encompassing as she plucks the brightest stars for you. There is an unspeakable fire burning in her, a yearning that is greater than life itself. Her passion Is like a blazing arrow pointed directly at your heart. Her galloping spirit feels most alive when she is unstrained from all the burdens and she can freely indulge in all the pleasure life has to offer. Abundance is her middle name.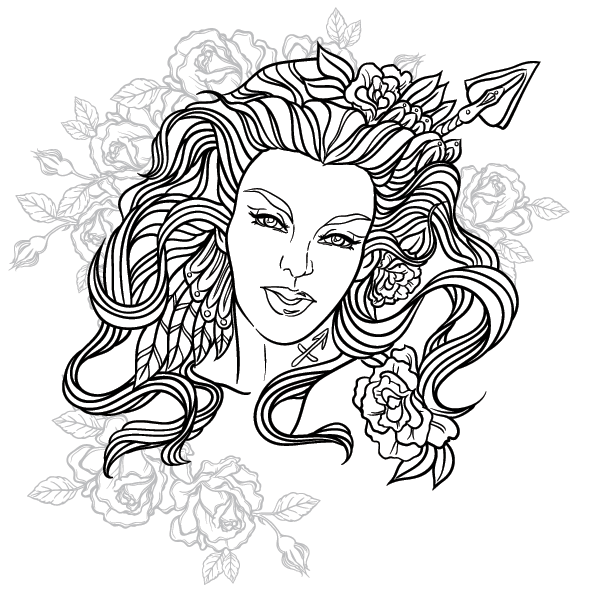 The longing for something better, something greater you will recognize in the way her curvy hips seductively sway, the way she laughs in the face of the wind. She is a knowledge seeker and truth explorer. She expands your mind in every possible way, showing you how magnificent you already are. And will instill you with faith, it is worthy to pursue the bigger picture of your life. Sagittarius woman is the epitome of the Goddess embodied in her restless and independent nature, radiating beautiful expansive, and liberating energy.
Intrigued to know more about the Cosmic Goddess of your Sun sign? Get your free natal chart report today!