Leo woman
LEO WOMAN
Ascending courage of a fierce Lioness, she is a thundering roar forever echoing in your heart.
You will recognize her in the beaming glow of warm sunsets. In the golden petals of gentle sunflowers. Leo woman reigns her life fearlessly, knowing every moment of her life what she wants and how to get it. The daughter of the Sun, she is a true leader. Never skipping a spotlight, the whole world is her stage.
Her simple joy and excitement draw you towards her with a force you cannot describe or deny. Playful, with the innocence of a small child she will seduce you with her kind heart and eternal charm. Her fire is an unrelinquished spark forever burning in her eyes with passion and desire.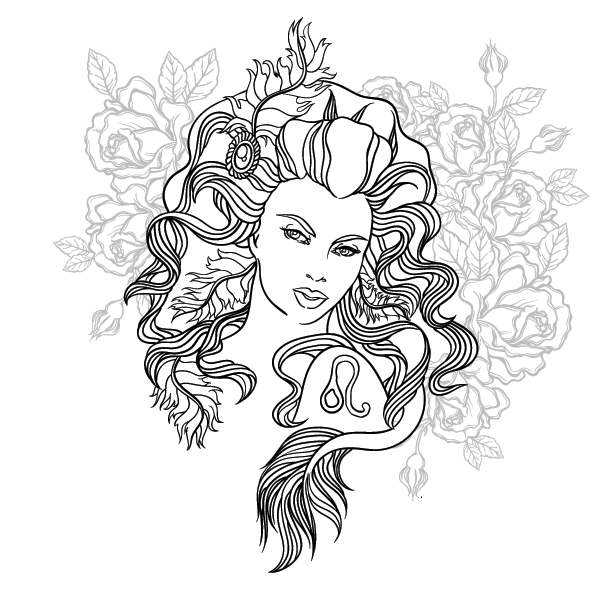 Her love is loud and honest and she wants the whole Universe to know about it.  Leo woman is a true Queen that knows her crown is in her heart. Generous and loyal, she is the gift of life you want eternally to cherish by your side. Confident and persistent there is nothing she won't do for those she cares about the most. She is unique, authentic, one of a kind, a rare breed you only meet once in life and never forget. Leo woman is a Goddess embodied in her daring and charismatic nature, radiating vivacious and affectionate energy.
Intrigued to know more about the Cosmic Goddess of your Sun sign? Get your free natal chart report today!