Cancer woman
CANCER WOMAN
Spawned from the depths of the greatest oceans, like the most precious and fragile pearl you will forever cherish her in your heart.
You will recognize her in the smell of your favorite freshly baked cookies and opulent morning coffee. When your whole world falls apart, you seek her soft voice and words of comfort when you most need them. She nourishes your soul, by being your sanctuary and giving you a sense of security.
Below the sensitivity and vulnerability of the Cancer woman hides a fierce soul ready to fight for what she cares for and believes the most. Her family. Her meticulously crafted and cared-for nest. She craves and needs strong roots. They give her a foundation to build her universe, to cultivate a sense of belonging and meaning.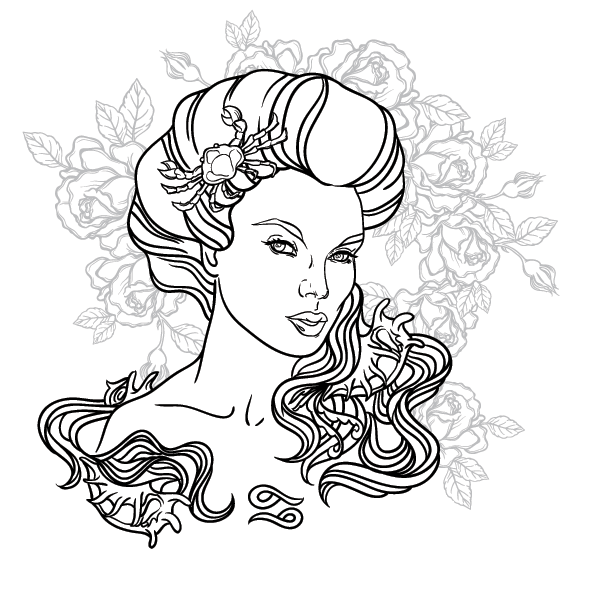 Her dreams are a tidal force that helps her live her life from the source of her intuition and empathy. An old soul with a sentimental and kind spirit, she'll smother you with her peppery kisses and silent understanding. Her love is deep, sensitive, and loyal. She is very receptive and intuitive, feeling everything with her entire being. Even the darkest shadows of the soul. She is graceful like a swan cradling in the pillowy waves of the sea, as her porcelain skin mirrors the eternal beauty of the moon and evening stars. Cancer woman is the epitome of the Goddess embodied in her protective and imaginative nature, radiating beautiful tender, and nurturing energy. 
Intrigued to know more about the Cosmic Goddess of your Sun sign? Get your free natal chart report today!